Engage. Enrich. Enjoy.
Do you enjoy working with older adults? Do you have a bit of time to volunteer?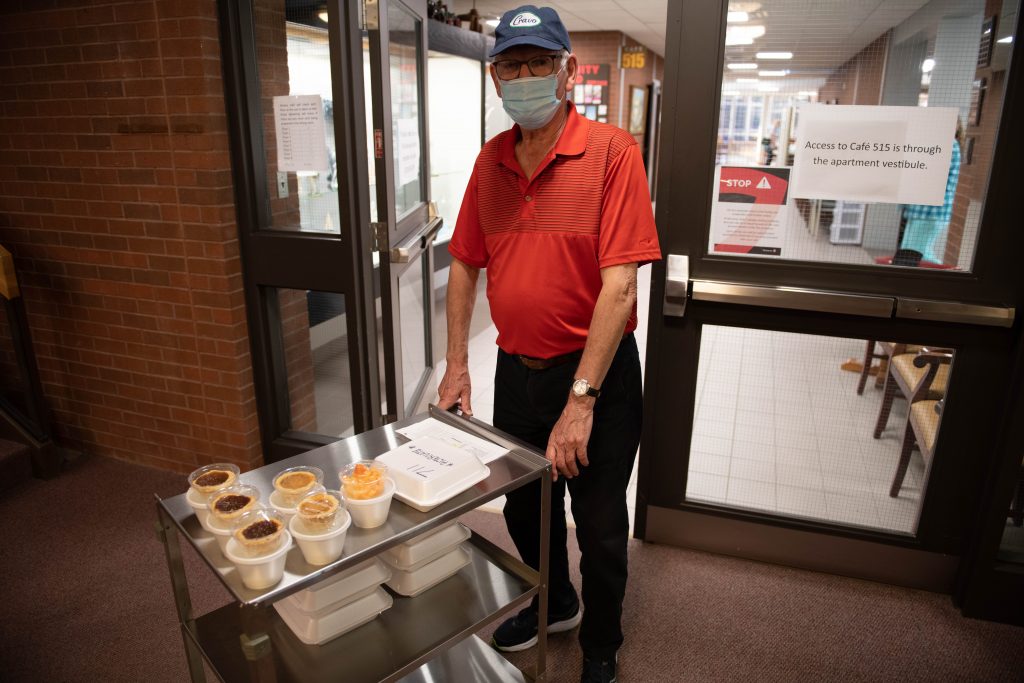 Give us a call and let's discover how your special interests match the needs of our Community. You can choose to volunteer on Fairview's campus or you can help from home. There are so many ways to make a difference in residents' lives. We're sure they will make a difference in your life too. Reach out today and find out more.
Volunteer opportunities:
Enjoy a social visit with a resident
Lead a drum jam
Support the Worship Services
Help a resident enjoy the pool
Beautify the garden beds
Read and visit
Bring back memories with music
Join the recreation and education committees
Enjoy volunteering in the library or store
Participate or lead a special event
… AND SO MUCH MORE!
For more information:
Please call or email Fairview's Director of Programs and Services at:
Tel: 519.653.5719 ext. 4602
Email: mboese@fairviewmh.com
To Apply: