From cozy studios to spacious two-bedroom suites, our units are designed with your comfort and safety in mind.
Whether you need a little assistance, or a lot, we have a cozy, welcome home for you.
Your Fairview family will keep you safe and comfortable. Our accredited home offers a wide range of recreation, activation and restorative care programs.
Fairview's team of full-time health care professionals can provide daily personal care and social services.
Residents and community members have access to a wide range of programs and services in newly renovated spaces.
Message to the Community – June 30, 2022
What's Happening at Fairview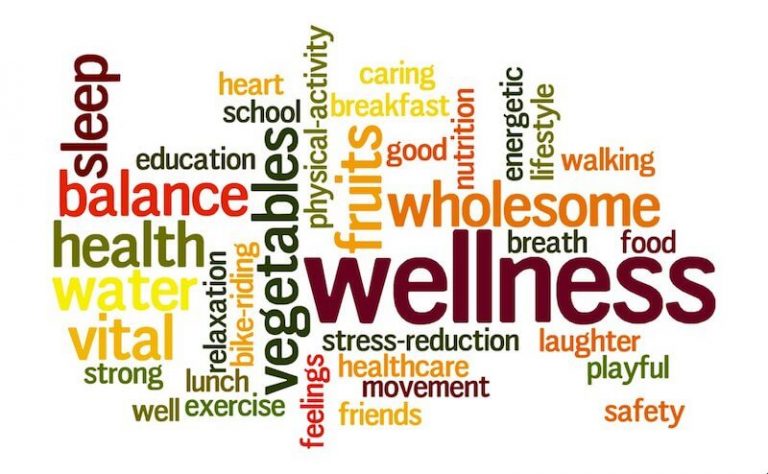 September 28, 2022, 10-2pm Join us for a free Seniors Active Living Fair open to our community to experience informative speakers and relevant clinics as
Read More »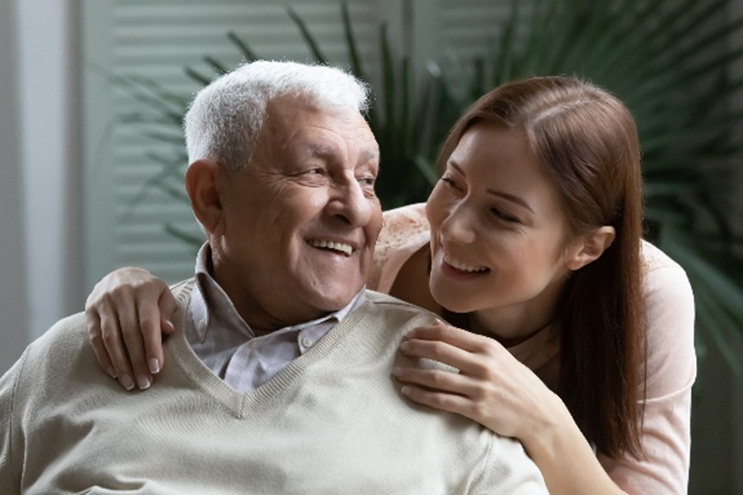 Friday, June 24, 2022 1 – 4 p.m.
Showcasing Fairview Parkwood Communities' Virtual Village
Join us at Waterloo Memorial Recreation Complex – Community Pavilion
101 Father David Bauer Drive, Waterloo
Free Parking. Light Refreshments.
Read More »

In its third year, our Kindness Trees bring our community together in a common goal to make Christmas shine brighter for the seniors who live
Read More »