From cozy studios to spacious two-bedroom suites, our units are designed with your comfort and safety in mind.
Whether you need a little assistance, or a lot, we have a cozy, welcome home for you.
Your Fairview family will keep you safe and comfortable. Our accredited home offers a wide range of recreation, activation and restorative care programs.
Fairview's team of full-time health care professionals can provide daily personal care and social services.
Residents and community members have access to a wide range of programs and services in newly renovated spaces.
Message to the Community – June 30, 2022
What's Happening at Fairview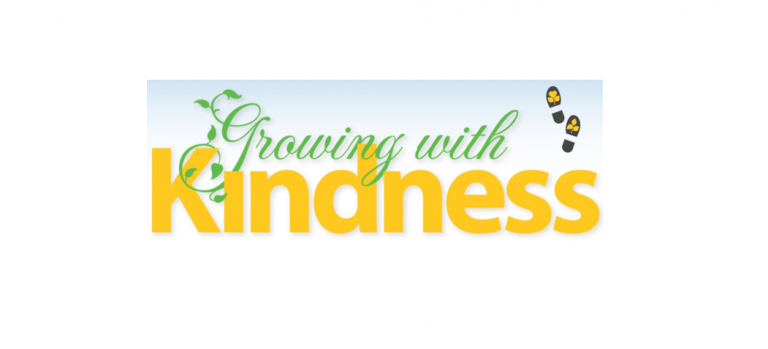 Saturday, September 24, 2022 and Sunday, September 25, 2022 Fairview Parkwood Seniors Communities invites you to support their third annual journey to Walk the Kindness Way. This
Read More »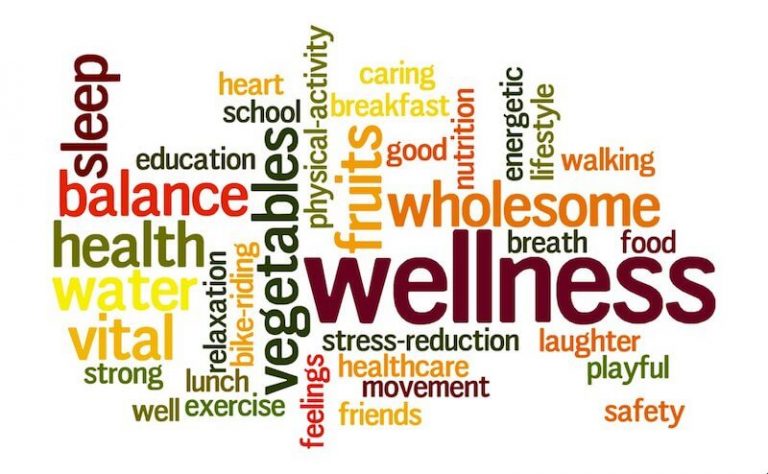 September 28, 2022, 10:00am-2:00pm Join us for a free Seniors Active Living Fair open to our community to experience informative speakers and relevant clinics as
Read More »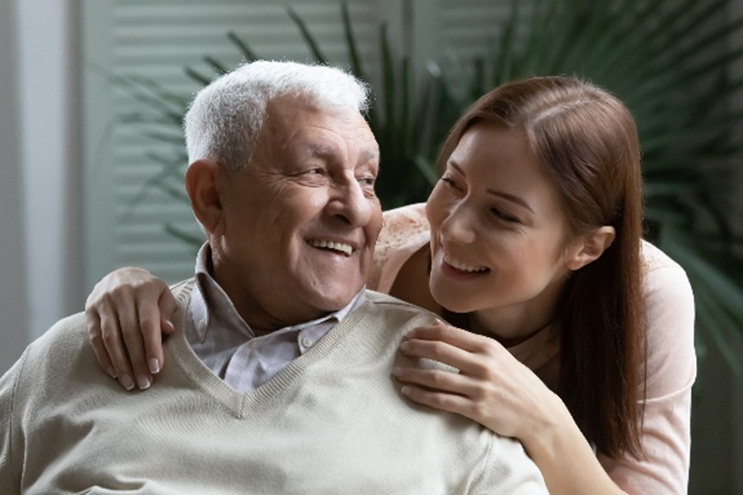 Friday, June 24, 2022 1 – 4 p.m.
Showcasing Fairview Parkwood Communities' Virtual Village
Join us at Waterloo Memorial Recreation Complex – Community Pavilion
101 Father David Bauer Drive, Waterloo
Free Parking. Light Refreshments.
Read More »