From cozy studios to spacious two-bedroom suites, our units are designed with your comfort and safety in mind.
Whether you need a little assistance, or a lot, we have a cozy, welcome home for you.
Your Fairview family will keep you safe and comfortable. Our accredited home offers a wide range of recreation, activation and restorative care programs.
Fairview's team of full-time health care professionals can provide daily personal care and social services.
Residents and community members have access to a wide range of programs and services in newly renovated spaces.
New at Fairview – December Updates

In its third year, our Kindness Trees bring our community together in a common goal to make Christmas shine brighter for the seniors who live
Read More »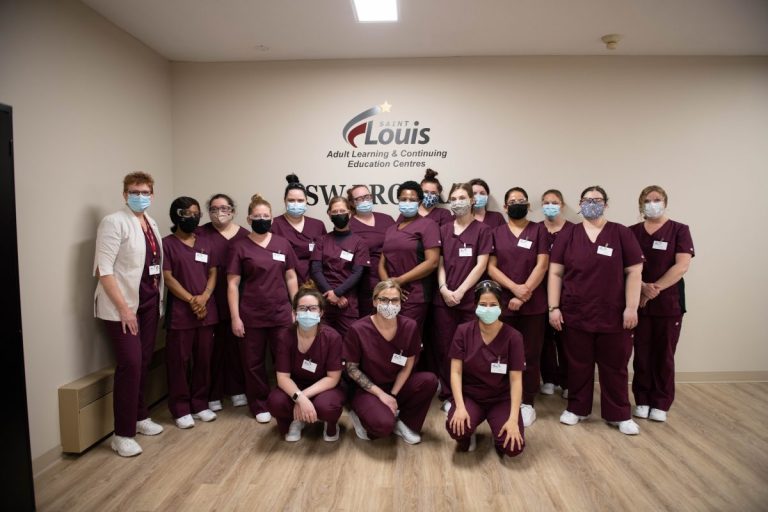 Fairview Seniors Community is pleased to officially welcome Saint Louis Adult Learning and Continuing Education and the Class of 2021 PSW students to its Cambridge
Read More »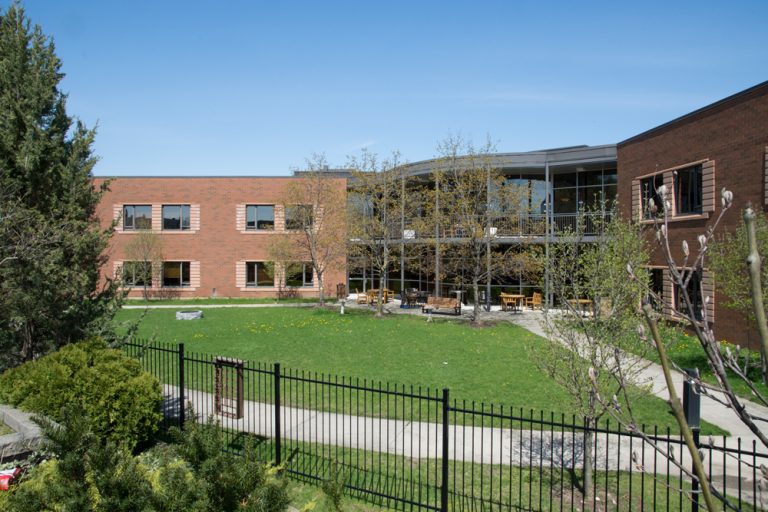 Renovation and expansion plan moving forward following Ontario Government announcement On March 18, the Ontario government announced that Fairview Mennonite Homes, a not-for-profit long-term care
Read More »
A Meaningful Career Choice
It is a privilege to walk alongside residents, each on their own individual journey. Every day is meaningful and brings an opportunity to be the person who helps another to enjoy their best possible day.
Our work at Fairview Parkwood Communities makes an extraordinary difference in the lives of older adults. That's why we have high expectations of every team member who chooses to accept a role that is rich with responsibility and reward.