From cozy studios to spacious two-bedroom suites, our units are designed with your comfort and safety in mind.
Whether you need a little assistance, or a lot, we have a cozy, welcome home for you.
Your Fairview family will keep you safe and comfortable. Our accredited home offers a wide range of recreation, activation and restorative care programs.
Fairview's team of full-time health care professionals can provide daily personal care and social services.
Residents and community members have access to a wide range of programs and services in newly renovated spaces.
Messages to the Community
What's Happening at Fairview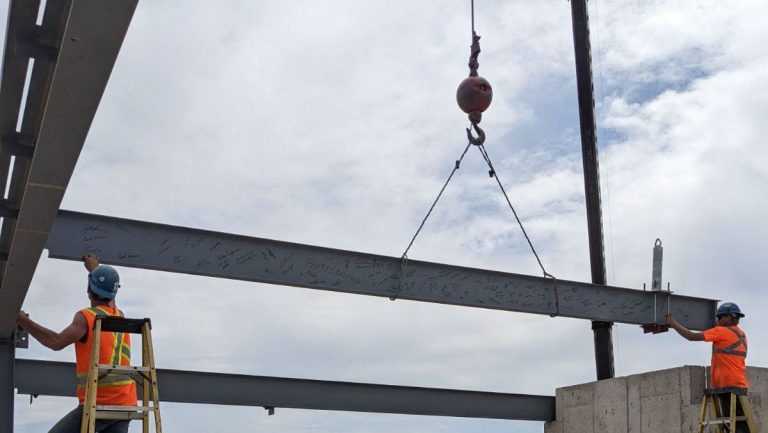 To view this summer's Capital Campaign Update, please click here.
Read More »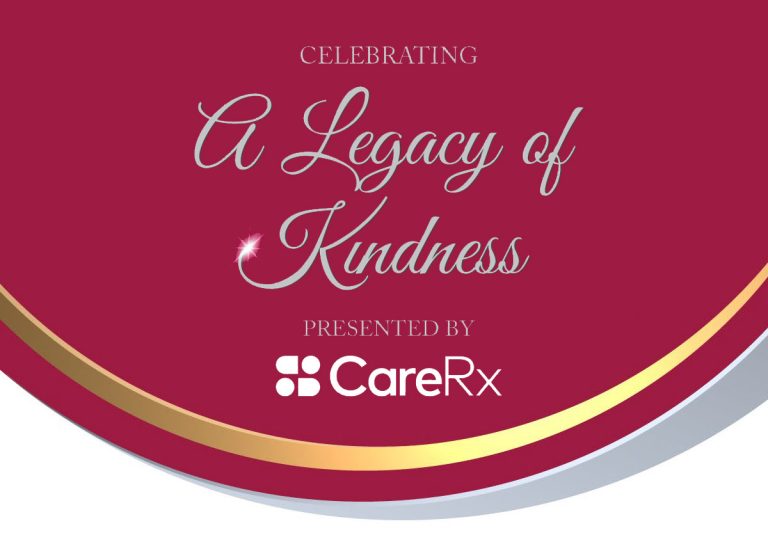 You are invited to join our Gala Celebration of Fairview Mennonite Homes' 80th anniversary and Parkwood Mennonite Home's 60th anniversary at Bingemans on September 16
Read More »

Please use the following link to view Fairview Parkwood Communities' Winter Newsletter: Newsletter – Winter 2023
Read More »