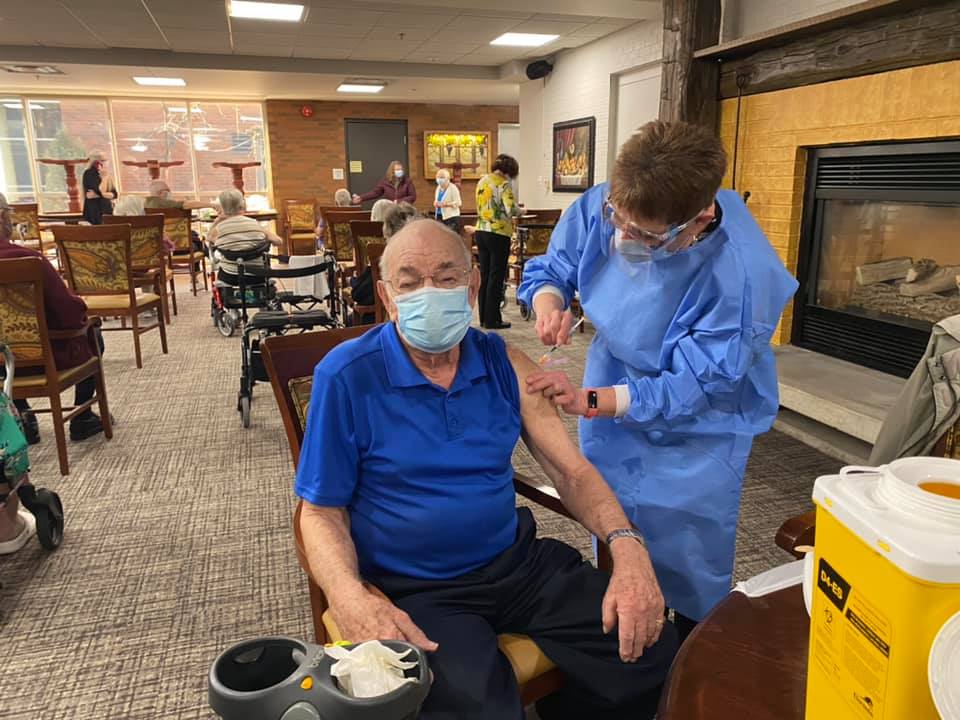 Seventy-two long-term care residents got their first dose of the COVID-19 vaccine, taking a big step to keep our community safe.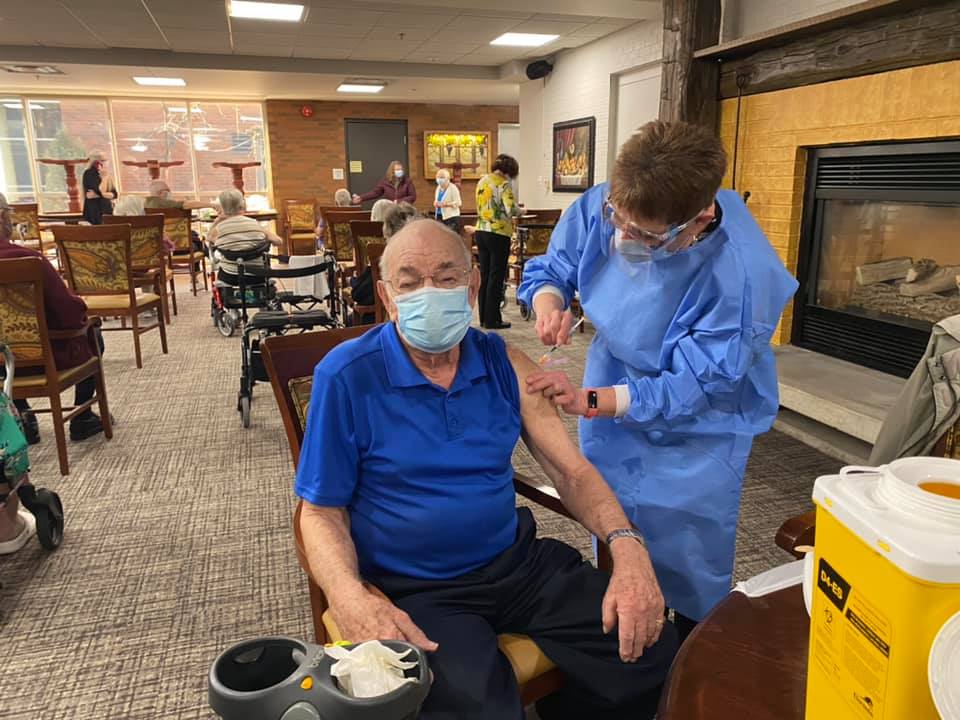 Soixante-douze résidents de notre foyer de soins de longue durée ont reçu la première dose du vaccin contre la COVID-19, une étape importante pour assurer la sécurité de notre communauté.

L'esprit de gentillesse est bien vivant à Fairview. Les résidents ont profité de la générosité des amis et des membres des familles qui ont fait don de cadeaux et participé à un marathon d'emballage. Merci à tous ceux qui ont contribué à rendre cette journée inoubliable.